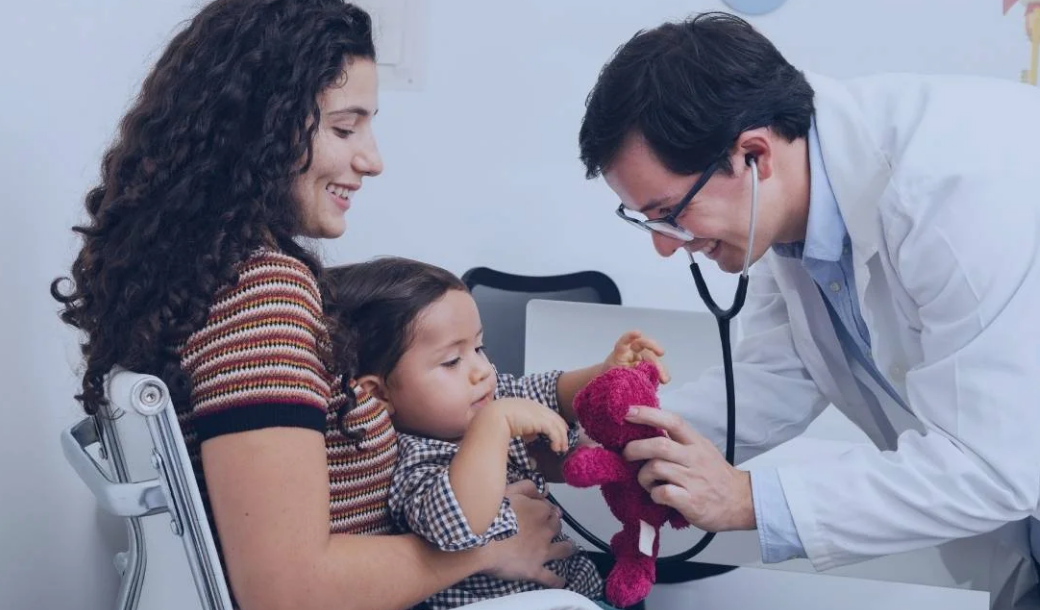 Pediatric oncologists specialize in treating children with cancer and play an important role in providing care and support for children and their families. Choosing a board-certified pediatric specialist ensures that your doctor has highly specialized training in your child's diagnosis and in treatment. If you're looking for a pediatric oncologist, here are some steps shared by Dr. Vikas Dua, the best pediatric Oncologist in India that you can take:
Ask for referrals: Talk to your pediatrician, family, friends, or other healthcare providers for recommendations.
Research the qualifications: Look for a pediatric oncologist who is board-certified and has specialized training in treating childhood cancers.
Check the hospital affiliation: Find out which hospitals the pediatric oncologist is affiliated with, as some hospitals have specialized children's cancer centers that offer a multidisciplinary approach to care.
Consider the team approach: Look for a pediatric oncologist who works closely with a team of specialists, including radiation oncologists, surgical oncologists, and rehabilitation specialists, to provide comprehensive care.
Ask about experience and treatment options: Ask the pediatric oncologist about their experience with the specific type of cancer your child has, and what treatment options they recommend.
Consider location and availability: Consider the location of the pediatric oncologist, as well as their availability, including office hours and wait times for appointments.
Schedule a consultation: Schedule a consultation to meet with the pediatric oncologist and discuss any questions or concerns you may have.
It's important to find a pediatric oncologist that you feel comfortable with and trust to provide the best care for your child. Remember, you are your child's advocate, and it's okay to take the time to find the right doctor for your family's needs.
Looking for the best Pediatric Oncologist in India within your budget. Contact Us!! Dr. Vikas Dua is the Best Pediatric Oncologist in India and one of the leading consultants in the field of Pediatric Hemato Oncology & Bone Marrow Transplants. He has 20+ Years of experience and has performed many successful BMTs for thalassemia and leukemia cases for children from India, Afghanistan, Iraq, and African Countries.