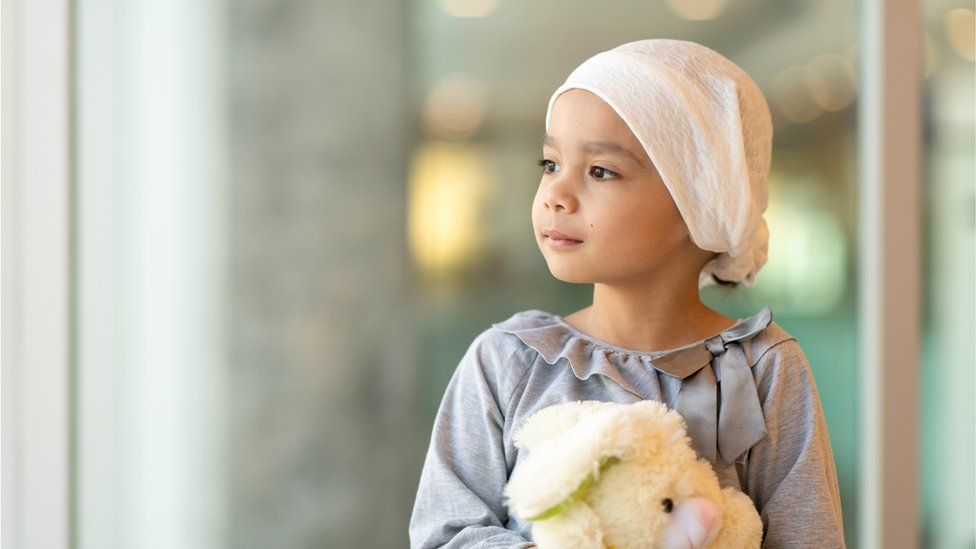 Receiving a diagnosis of pediatric cancer or a blood disorder can change a family's life in an instant. Helping you best navigate treatment options and maintain a healthy outlook for your child and your entire family is at the heart of our approach. You're never in this alone, says Dr. Vikas Dua, who is one of the Best Paediatric Haematology Doctors in India.
Why choose Dr. Vikas Dua for your child's cancer or blood disorder treatment?
While we offer the best care to children in India, while patients also come across from various countries for our advanced treatment options.
Our expert Dr. Vikas Dua, who is one of the Best Paediatric Haematology Doctors in India offer the best care.
Comprehensive hematology programs for clotting, anemias and bone marrow failure syndromes.
Patients receive access to the latest clinical trials which provide the best-proven treatment.
Advanced imaging technology with minimal doses of radiation to achieved desired imaging studies.
Childhood cancers and blood disorders can be scary. This is why we treat the whole child, not just the disease.
Dr. Vikas Dua is a renowned Pediatric Hematologist, Oncologist, and Bone Marrow Transplant Specialist in India. He and His Team has done more than 1200+ successful transplants till now.  We ensure we're taking care of the whole child – not just treating the disease.
From a special prom to preschool for our littlest patients fighting cancer – we are trained in the art and science of caring for kids.
Arming children to fight cancer and blood disorders with Dr. Vikas Dua, the Best Paediatric Haematology and BMT Doctor in India.
With Dr. Vikas Dua, one of the Best Paediatric Haematology Doctors in India, unique advantage is having all your child's care under one roof. From doctor visits, imaging, infusion, surgery, support and pharmacy needs, our team is here to support your family. We have the most experienced bone marrow and stem cell transplant team.
Hematology and oncology conditions we treat
We offer a multidisciplinary approach to treating all cancers and blood disorders, including: 
Thalassemia
Benign blood disorders, such as iron deficiency and blood platelet conditions
Brain and spinal cord tumors
Bone marrow failure (aplastic anemia)
Leukemia (blood cancer)
Neuroblastomas
Wilms Tumor
Lymphoma
Bone Cancer
Hemophilia and other blood disorders
Rare tumor diseases
Sickle cell anemia
Dr. Vikas Dua is one of the Best Paediatric Haematology Doctors in India and the leading consultants in the field of Pediatric Hemato Oncology & Bone Marrow Transplants. He has 20+ Years of experience and has performed many successful BMTs for thalassemia and leukemia cases for children from India, Afghanistan, Iraq, and African Countries. Dr. Vikas Dua – the best Pediatric hematologist in India assists children in understanding and coping with their diagnosis. He is not only skilled in treating diseases; he knows how to interact with children and teenagers to help them through this experience. Treating the condition is important, but supporting the patient and their family is just as much of a priority for him.